A Heartfelt Prayer for the Parents Who Raised Us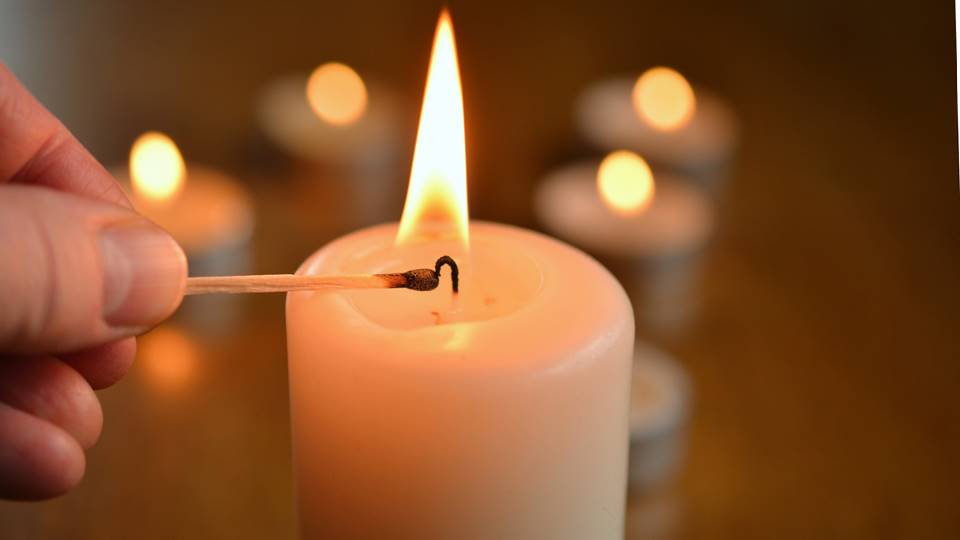 Dear God,
I thank you for the gift that my parents gave me as I come before you. I pray you bless them with good health, guidance, protection, and long life.
Lord, please watch over my parents and keep them in good health. Protect them from sickness, disease, and any harm that may come their way. Please strengthen their bodies and minds so that they may go on living their lives to the utmost. May they grow in compassion and service to others. Their actions should serve as a testament to your mercy and generosity.
I also ask for wisdom and direction for my parents. Please help them make the proper choices and continue to follow the righteous path. Please give them the strength to face any challenges that may come their way and the courage to overcome any obstacles. May they always seek your guidance and follow your will for their lives. In addition, please bless them with the resources they need to live comfortably and fulfill their dreams and goals. Thus, may they use their blessings to aid those in need and be good stewards of them.
Finally, I pray for a long life for my parents. Please bless them with many more years of happiness, love, and joy. May they continue influencing those around them positively, and may their legacy live on for generations.
God, thank you for giving me, my parents. May your grace and love be with them always.
In Jesus' name, I pray, Amen.
______________________________________
From Respect to Support A Heartfelt Prayer for the Parents: Essential Tips for Taking Care of Your Elderly Parents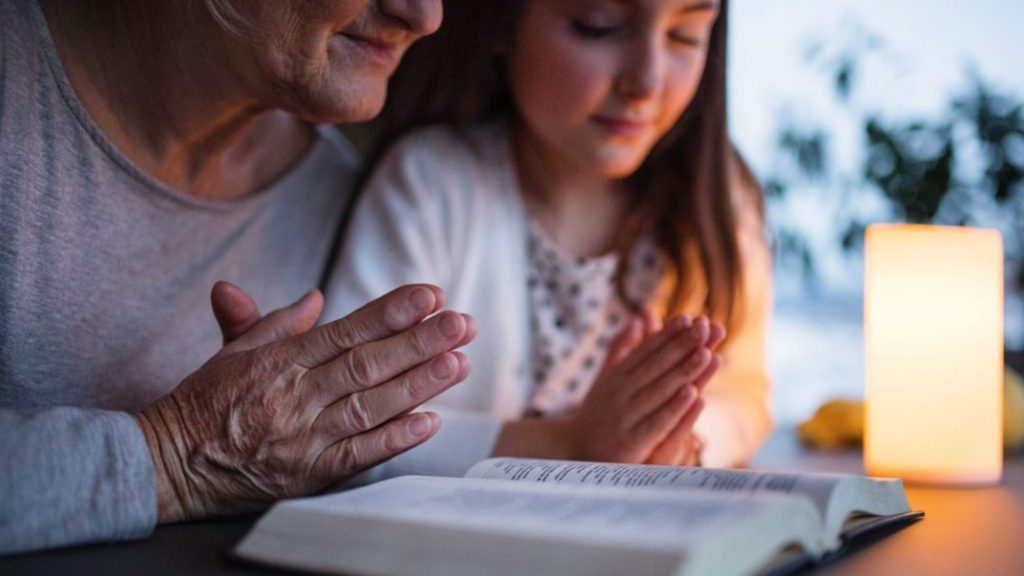 Although caring for elderly parents can be challenging, it's crucial to appreciate and care for them during their senior years. It's a common scenario: Your parents are aging and need more help than they used to. You may be wondering how best to care for them, especially if you live far away. As a child, you probably looked up to your parents. But as time passes, things change. Your parents grow older and need more help from others—especially their children.
When you think of "caregiver," you frequently envision a parent caring for a youngster with special needs. However, it is more common than you may think for an adult child to care for an elderly parent. The responsibilities and challenges of this role can be daunting. Still, with the right tools and support network, it is possible to fulfill your caregiver role while maintaining your well-being.
Being patient with your parents is the most crucial thing you can do. It's not easy being old, and it's certainly not easy being a caregiver. But if you keep that in mind and don't expect too much from yourself or them, chances of success are high.
I. Understanding the Needs of Elderly Parents:
Aging brings physical and emotional changes that can impact daily living. As caregivers, it's crucial to understand their needs, preferences, and joint health conditions.
Elderly parents are vulnerable. They may suffer from many ailments and can't care for themselves as they used to. So, the first step in taking care of elderly parents is understanding their needs:
How do you help them?
How often do you need to check on them?
What assistance do they require?
As a child, you may have felt like your parents were the most self-sufficient people on Earth. They could fix anything, cook food, and always seemed okay with doing chores around the house. But now that they're older, their needs are different.
One of the most common reasons that elderly parents fall into a state of depression is because they feel as if their children are ignoring them. Therefore, as children, you need to give them back what they deserve–provide them with their needs, especially your LOVE.
II. Building a Strong Relationship with Your Elderly Parents:
Building a solid relationship with your elderly parents is crucial for their well-being, and it all starts with respect and effective communication. Additionally, as your parents ages, they may struggle to express their emotions, leading to misunderstandings and strain on your relationship.
Here are some suggestions on how to build a strong relationship with your elderly parents:
Respect and Communication:
Respect is crucial to building a healthy relationship with your elderly parents.
Showing respect means acknowledging their feelings, opinions, and decisions, even if you don't necessarily agree with them.
Effective Communication:
Effective communication is vital to building a solid relationship with your elderly parents.
It involves not only speaking clearly and articulately but also being able to listen attentively to your parents.
Provide your parents with a free-flowing, accepting environment where they can express themselves.
Also, try to use language that is easy to understand and avoid using technical terms that may be difficult for them to follow.
Active Listening and Empathy:
Active listening and empathy are crucial when building solid relationships with elderly parents.
Meaning trying to understand their perspective, feelings, and concerns, even if they don't always make sense to you.
Encourage your parents to express themselves and listen to them without interruption or judgment.
Additionally, try to better empathize with their situation to understand their feelings and reactions.
III. Providing Physical Care for Elderly Parents
Assisting with daily activities and ensuring a safe and comfortable environment is essential to providing physical care for elderly parents. In addition, elderly parents are often in need of physical care. Whether they're recovering from a stroke or dealing with arthritis, your help can make all the difference.
Physical care can include:
Assisting with daily activities
Managing medications:
Preparing meals
Housekeeping
Transportation
Medical appointments
IV. Supporting the Emotional and Mental Health of Elderly Parents
Addressing aging parents' emotional and mental health needs is vital in ensuring their well-being. Preventing loneliness and isolation, maintaining social connections, and finding activities that promote mental and emotional well-being is essential.
Moreover, it is essential to remember that emotional and mental health issues can also affect older adults. In many cases, these issues may be the primary cause of a parent needing caregiving support. As such, caregivers must recognize how these issues can impact their parents and take steps to ensure that they are cared for accordingly.
Helping elderly parents with their mental health is essential, but it can be challenging to know where to start. Therefore, the first step is to ask questions and listen to them so that you can get a better understanding of how they feel.
Check out these POINTERS on how to do so:
Listen to your parents regularly, and listen attentively to their concerns and feelings.
Encourage your parents to stay connected with family, friends, and community groups.
Encourage your parents to stay physically active, eat a healthy diet, and get enough sleep. In addition, guide them in making healthy lifestyle choices.
Provide emotional support
Consider professional help. If parents have mental health problems, it would be wise to get professional assistance.
Give a heartfelt prayer for the parents.
V. Financial and Legal Considerations
Elderly parents can be a great source of emotional support, but they may also require your help to manage their finances or legal issues. Additionally, caregiving can take a lot of time and effort. Still, it's necessary to remember that you are providing the same type of care as you would for any other family member.
It would be best to ensure that your parents' estate is in order, including their will and any trusts they may have set up.
You should also be aware of where all their vital records—including birth certificates, Social Security cards, and passports.
Ensure that your parents have durable power of attorney for financial matters. It is to ensure that someone else can handle their finances if they become incapacitated or unable to do so themselves.
VI. Self-Care for Caregivers
Caregivers often neglect their well-being and are at risk for developing various health problems, including depression, anxiety, and heart disease. To care for elderly parents, you must take good care of yourself.
Here are some tips:
Eat healthy foods.
Exercise regularly.
Sleep a lot and in a dark place.
Try to reduce stress by listening to calming music.
Take a short walk with your dog.