Prayer for Thanksgiving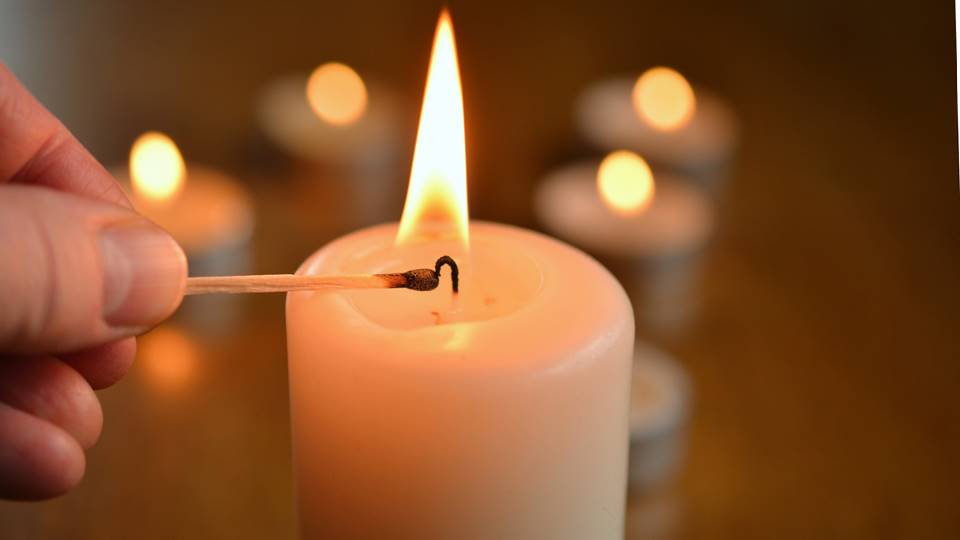 "Father, we thank you for your abundant mercy
and grace toward us.
We honor you this day
as we gather together
in a family full of gratitude.
We thank you for this meal
and the hands that prepared it.
We thank you
for your bountiful provisions.
We ask that you equip
and encourage us
to serve others who are in need.
May we be good stewards
of your creation
and of all our talents
and blessings. We proclaim glory
and honor to you.
In the name of Jesus we pray.
Amen."
Giving Thanks: A Collection of Inspiring Prayer for Thanksgiving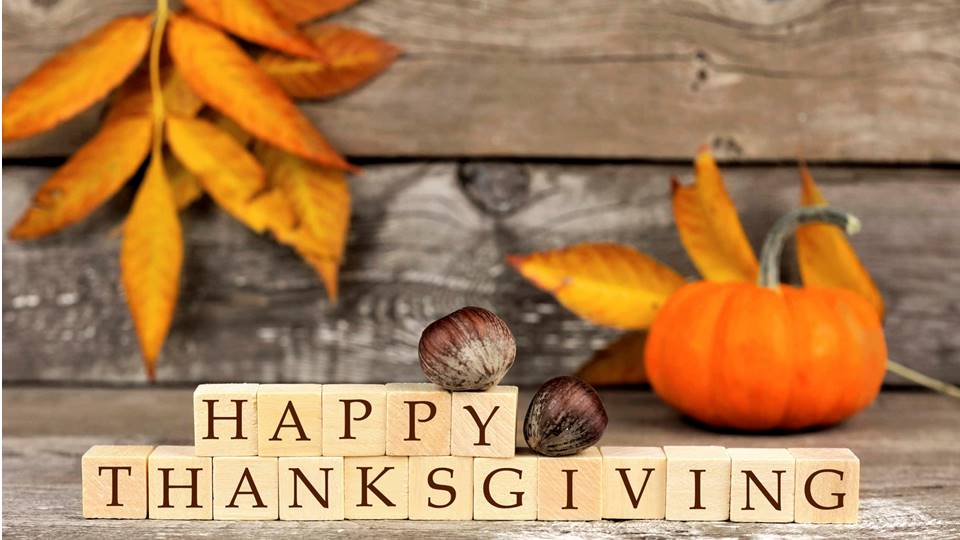 Thanksgiving is a time to come together with loved ones and express gratitude for the blessings in our lives. One of the most meaningful ways to do this is through prayer. In this article, we've compiled a collection of inspiring prayers for Thanksgiving to help you connect with the divine and cultivate a grateful heart.
What is Prayer for Thanksgiving?
Prayer for Thanksgiving expresses gratitude to God or a higher power for the blessings and abundance in our lives. Giving thanks is an essential aspect of many religious and spiritual traditions, and it has been a part of the Thanksgiving holiday since its inception.
Benefits of Giving Thanks
There are numerous benefits to cultivating gratitude in our daily lives. Studies have shown that expressing gratitude can improve mental and physical health, boost mood and energy levels, and increase overall well-being. In addition, thanksgiving prayer can help us develop a grateful mindset and deepen our connection to the divine.
Inspiring Prayer for Thanksgiving
Here are a few inspiring prayers for Thanksgiving that you can use to express your gratitude this holiday season:
"Thanksgiving Prayer" – A traditional Christian prayer that gives thanks for God's blessings and asks for continued guidance and protection.
"Blessing for Thanksgiving" – A Jewish prayer that expresses thanks for the abundance of the harvest and God's provision.
"Thanksgiving Dua" – A Muslim prayer that expresses thanks for the blessings of life and asks for forgiveness and guidance.
"Gratitude Prayer" – A secular prayer that expresses thanks for the beauty of nature and the love of family and friends.
"Native American Thanksgiving Prayer" – A prayer that honors the natural world and expresses gratitude for the abundance it provides.
How to Incorporate Thanksgiving Prayer into Your Celebration
There are many ways to incorporate Thanksgiving prayer into your holiday celebration. You can recite prayers before meals, gather as a family to share gratitude, or even create a Thanksgiving prayer. Here are a few tips to help you get started:
Set aside a specific time for prayer – Whether before the meal or at another point during the day, setting aside an exact time for prayer can help make it a meaningful part of your celebration.
Use traditional prayers or create your own – You can use traditional prayers from your religious or cultural tradition or make your prayer that reflects your personal beliefs and values.
Get the whole family involved – Encourage everyone in your family to participate in the prayer, whether by reciting it together or taking turns sharing what they're grateful for.
Conclusion
Prayer for Thanksgiving is a powerful way to connect with the divine and cultivate a grateful heart. By incorporating Thanksgiving prayer into your celebration and making gratitude a part of your everyday life, you can experience the many benefits of giving thanks. We hope these inspiring prayers for Thanksgiving have helped you connect with the spirit of gratitude and find meaning in this memorable holiday.