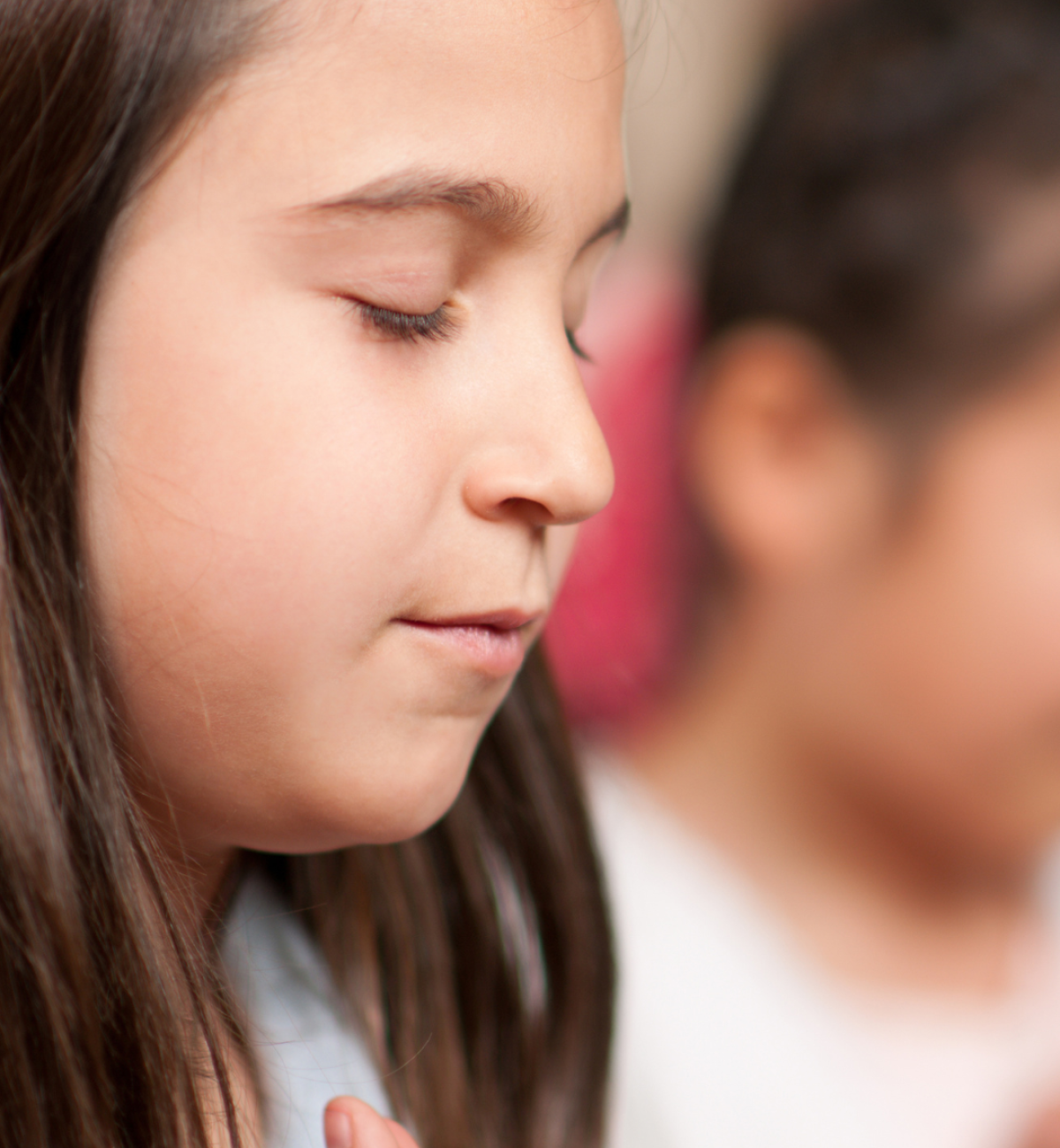 Dear God,
Another day is ahead, and once again,
I want to release my children who I love so incredibly much,
straight into your tender care.
Because I know that's the best place they could ever be.
Thank you in advance for all that you have in store,
for this day, for this season, and for their entire lives.
I ask for your wisdom and direction over their day,
that you would give them understanding
beyond what their years say they should even know.
I ask that you would remind my kids again
of how much you love them.
I pray that they find security and confidence fully in you,
knowing that you are trustworthy and true.
I ask for laughter and joy to fill their day.
I pray that you would give them boldness and courage
to face the challenges set before them.
I ask for you to protect them
from feelings of shame or condemnation,
but instead, cover them with your grace and hope.
Amen
Building a Stronger Spiritual Foundation for Children
As parents or guardians, we want to give our children a solid foundation to carry them through life's challenges. One of the finest methods to give kids a solid spiritual foundation is through prayer. Prayer and Life will discuss with you the importance of prayer for children, its benefits, and how it can help create a stronger spiritual foundation.
The Role of Prayer for children in Building a Stronger Spiritual Foundation
Prayer is communication between a person and a higher power. For prayer for children, prayer for children can help them to develop a sense of spirituality and connect them with their faith. By teaching children to pray, parents can help them understand and appreciate their beliefs' importance. Prayer also allows children to seek guidance, comfort, and support from a higher power, helping them to cope with life's challenges.
Teaching Children How to Pray
Parents or guardians can start teaching prayer for children the basics of prayer as early as possible. The key is to keep it simple and age-appropriate. Children can learn to pray through repetition, memorization, and modeling. Parents can also encourage children to develop their prayer life by allowing them to express themselves in their own words, using prayer as a tool for self-reflection and expression.
Overcoming Common Challenges in Teaching Prayer for Children
Like any other skill, learning to pray can be challenging for children. Some common challenges include difficulty concentrating, making prayer a mundane routine, and only praying during difficult times. Parents can overcome these challenges by creating a prayerful environment at home, incorporating prayer into daily life, and modeling prayer as an ongoing habit.
Supporting Prayer for Children Life
Parents or guardians can help their children's prayer life by creating a prayerful environment at home. This can include dedicating a prayer space, setting aside time for prayer, and using prayer to connect as a family. Fostering a love for scripture and seeking spiritual guidance from elders can also help to strengthen children's spiritual foundation. Additionally, connecting with a faith community can give children a sense of belonging and support.
In conclusion, the importance of prayer for children cannot be overstated. By teaching children to pray, parents or guardians can help them build a stronger spiritual foundation to carry them through life's challenges. Parents must be patient and consistent in teaching and supporting their children's prayer life. Let us prioritize prayer in our children's lives and give them the gift of a solid spiritual foundation that will last a lifetime.

Benefits of Prayer for Children
A Prayerful Journey: Nurturing Your Child's Spirituality Through Prayer
Prayer has a profound impact on children's spiritual development, instilling in them a sense of faith, hope, and love. In this article, we examine the advantages of prayer for kids and offer advice on developing their spirituality.
Understanding the Role of Prayer in Children's Spirituality: Prayer is crucial to children's spiritual development. It helps them cultivate a more profound faith and understand their place in the world. As a parent or caregiver, modeling prayer is essential to instill the practice in children's daily lives.
Tips for Introducing Prayer to Children: Prayer can be challenging, but creative approaches can make it fun and accessible. Parents can incorporate prayer into a child's routine through bedtime prayers, mealtime blessings, and gratitude journals. Use age-appropriate praying techniques to ensure children's spiritual growth.
Benefits of Prayer for Children: Prayer provides emotional stability, increased gratitude, and a sense of connection to a higher power and community. It teaches forgiveness and compassion while increasing self-control and resilience.
Prayers for Children: Sample prayers for children are available online, covering themes like gratitude, forgiveness, and strength. Parents can adapt these prayers to their children's personalities and lifestyles to create a personalized spiritual journey for their children.
Prayer for children is an essential practice for nurturing their spirituality. As a parent, you can introduce prayer into their routine and adapt it to their personalities and lifestyles. The benefits of prayer for children are endless, providing emotional and spiritual stability that will serve them throughout their lives. Start your child's prayerful journey today, and watch them flourish in faith, hope, and love.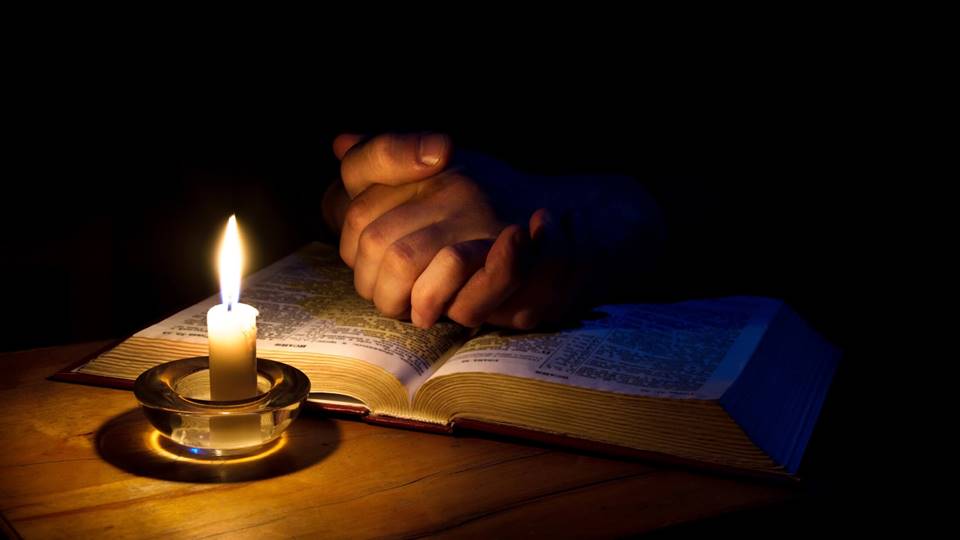 5 Powerful Prayer for Children – A Guide for Parents
One of the most important things we as parents can do for our kids is to pray for them. Praying for our children helps us connect with them more profoundly and seek guidance and protection. In this post, we'll look at five potent of prayer for children that parents might utilize as a model for their prayers.
By using these five powerful prayer for children , we can help guide, protect, and support our children in all areas of their lives. Remember to pray with your children and encourage them to pray for themselves and others. Together, we can create a brighter future for our children and generations.
For more prayers, click here.